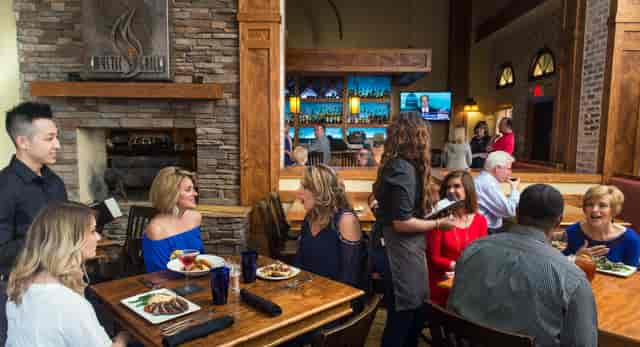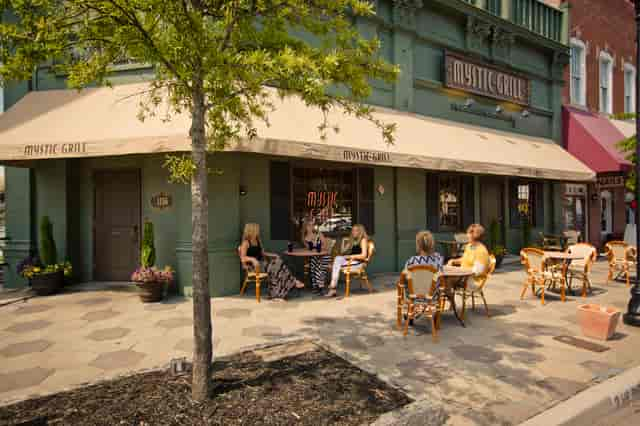 About
The History
The historic building we call home underwent restoration to welcome our guests. Built in 1906 by C.S. Thompson, as the Bank of Covington, it has had quite a past. Over the years it has been home to many businesses such as Peggy Lee dress shop, Sears, Kesler's Billard Parlor and Pools shoes, Butter Cup Bakery, Mickey's Grill and Alexander & Royston law firm just to name a few. Also, on this lot in 1883, stood a saloon belonging to "Col." Robert Bagby who still makes his presence known here on occasion. We invite you to come and experience the excitement here on the historic downtown Covington square.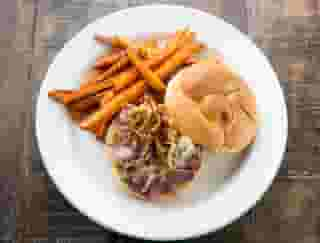 What We Do
Through highlighting local farmers and hiring locally, our vision is to create a restaurant that will not only provide the Covington community with incredible food, service, and atmosphere, but also foster sustainability and local growth. chef-driven, we provide southern food with an upscale and fun twist.

Inspired by two communities: the family and fans of The Vampire Diaries and the small town community we call home. The television series, filmed here in Covington, inspired the owners to bring the on screen restaurant to life.